CELEBRATING 10 YEARS OF BUSINESS!
Meet your new video production department
We're a collective of professionals who love being in a state of creativity. They dream big for your project to take your brand to the next level.
We exist to connect brands to their audiences by producing professional, engaging, and creative videos with excellence and passion.
You will love working with our team! They have many years of experience across dozens of industries, producing many video types for small to Fortune 50 companies. And yes, we travel anywhere in the world! So, send us to your location.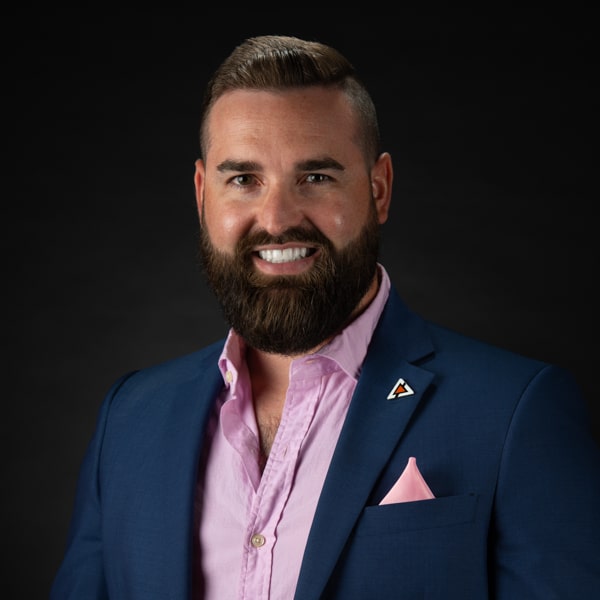 Jordan Lung
Chief Executive Officer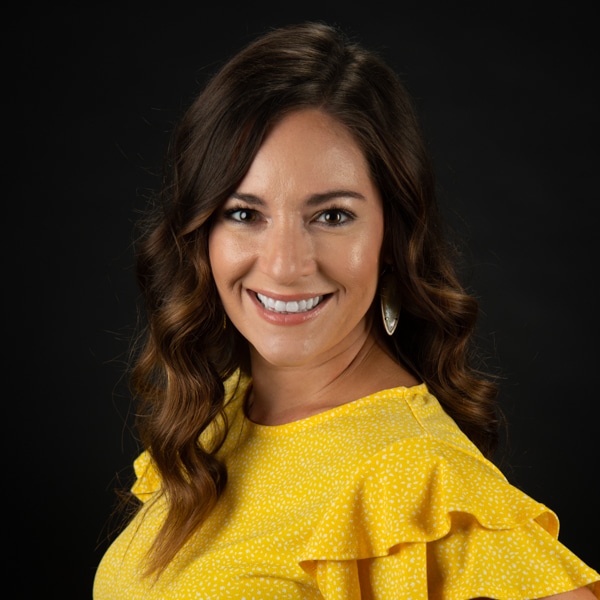 Brittany Lung
Director of Culture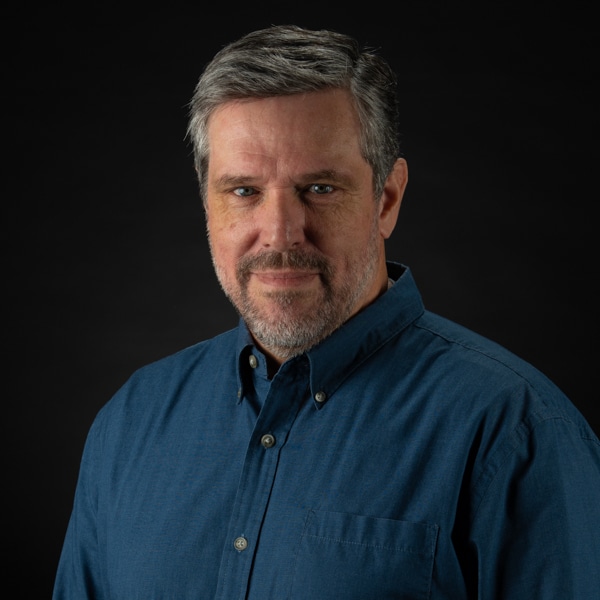 Ron Peters
Advisor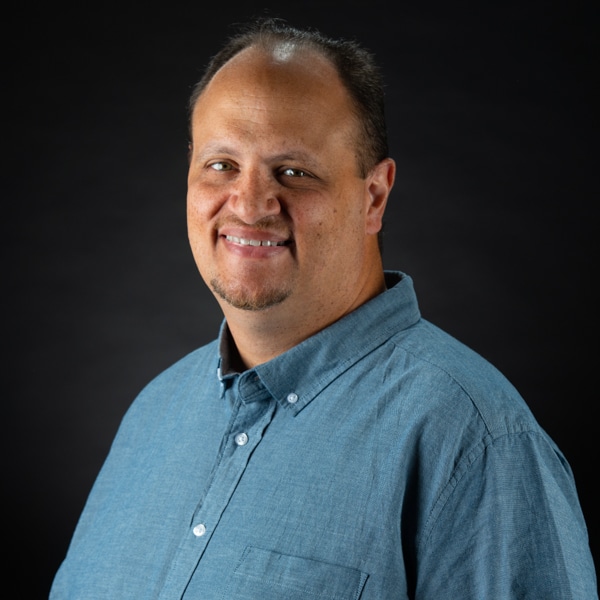 Niel Guilarte
General Manager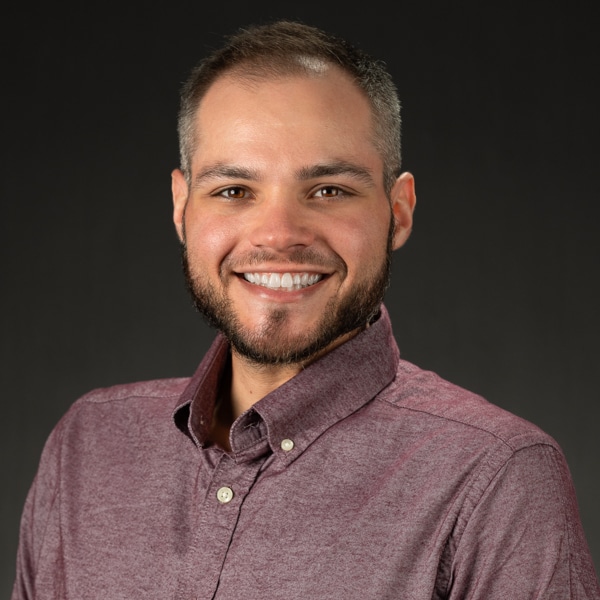 Jordan Schatzberg
Director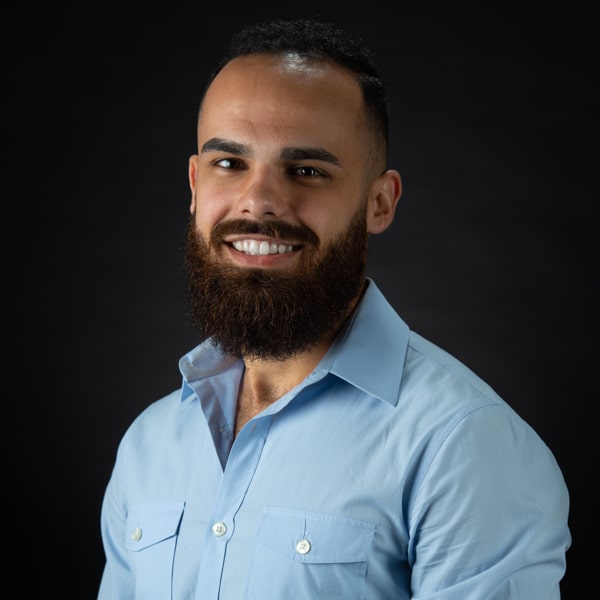 Justin DaSilva
Senior Editor
John Thomas
Director of Photography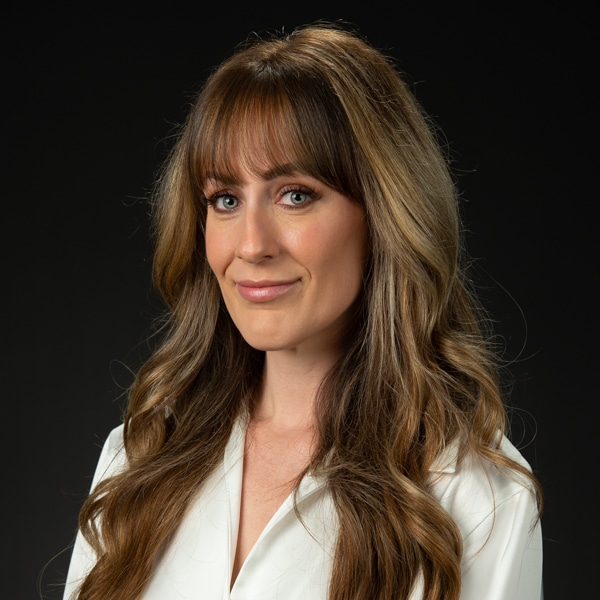 Cassie McDonnell
Project Manager
We have the industry leading equipment to provide you with the highest quality. Here are our core values. These aren't things we just say. We live them out.
WHY HIRE JL VIDEO?
All video production companies are not the same. Who you chose matters.
Here are just 4 reasons our clients love working with us: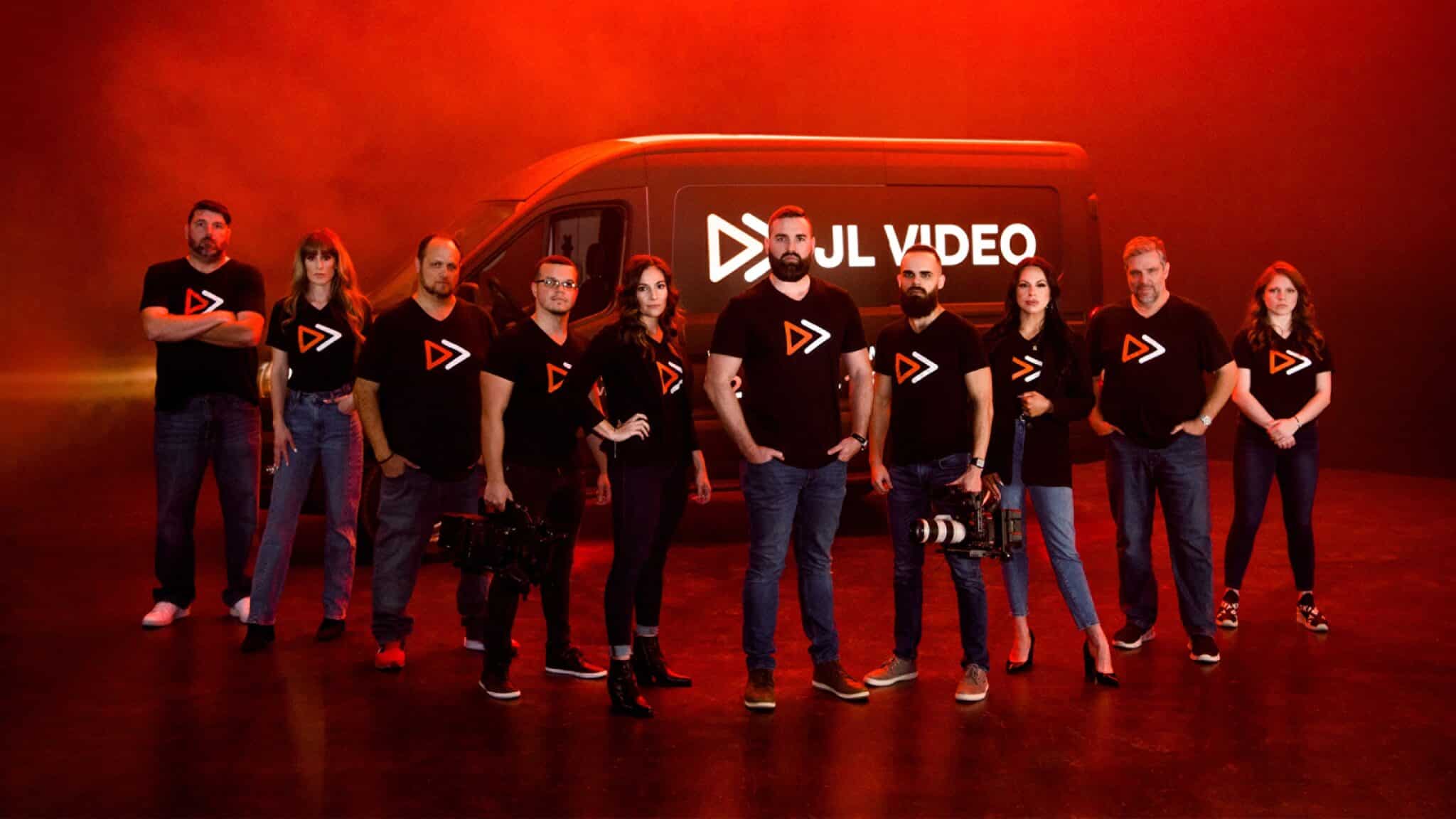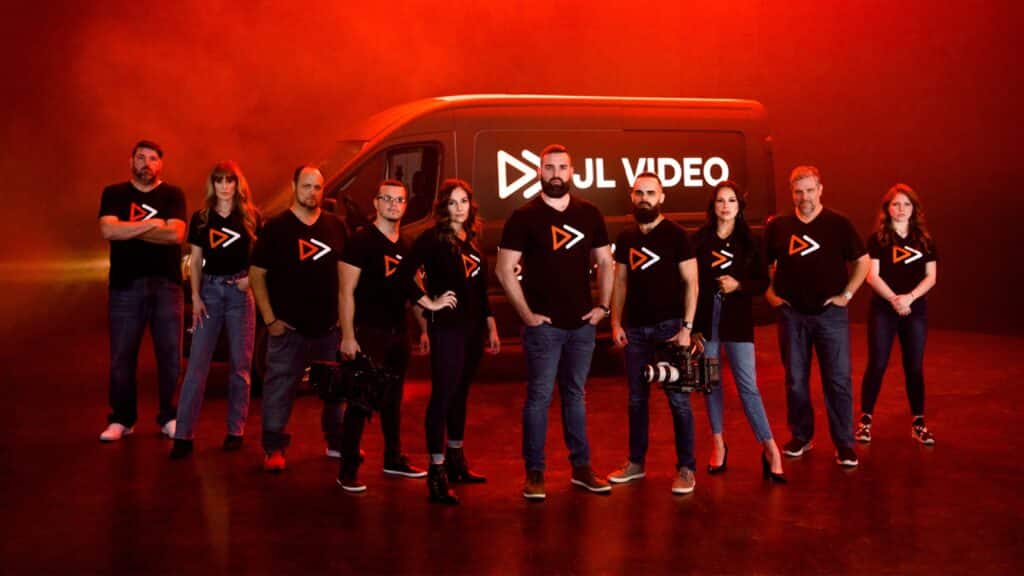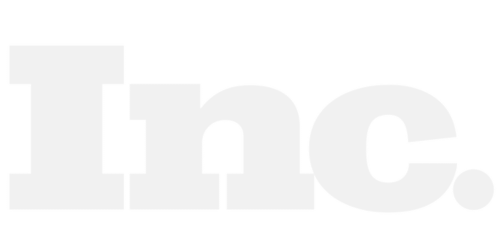 Check out our 100+ 5 star Google Reviews!
Here's our process
When you hire us, we will walk you through our proven process to success. This will ensure every detail isn't missed and will give our team the tools to build your amazing videos.
Discovery
Here we ask you many questions to understand your target audience, origin story, discuss your goals, project timeline, logistics, talent, and more.
Creative
Here we write your scripts, visit your location, put together a shot list, storyboard, confirm talent, lock in dates, plan catering, and props.
Approval
We have a final meeting prior to your production to make sure you're comfortable with the production plan. We welcome collaboration!
Production Gear
We use the most current, cinema level quality video, light, and audio gear. Our Netflix approved gear is the best to make an exceptionally high quality product.
Collaboration
We want you to collaborate on set with us because, at the end of the day, this is your video. If something isn't perfect, let us know so we can fix it.
Logistics
One component of a successful production day is staying on time. Usually, we are ahead of schedule, saving time and your overhead.
Video Editing
Our editors will cut your videos to perfection. We have all the tools needed to make your project look amazing. We'll also grade your footage with sound design.
Visual Effects
We will add visual effects to your project to give more customization and add value, like text and logo animations, custom lower thirds, and transitions.
Download
After making necessary change requests, you will receive a download link to use your videos in digital marketing campaigns and start generating more revenue.