What is a SMART Goal?
Are you posting the smartest videos you can? When it comes to your brand's video marketing strategy, you want to have SMART goals set — and we don't just mean goals that are intelligent. What SMART goals come down to five attributes that every video marketing strategy should follow. Each letter in "SMART" stands for a different attribute your goal needs to have to be effective. Below are the five attributes that make up SMART goals. These are not only relevant for video marketing strategies, but also can be used throughout your business to set goals. By using these five goals for your business, you can ensure your goals are effective and implemented in your business.
Specific
Set a specific goal you want to accomplish through your videos. Ask yourself these questions: What do you want to achieve with your video? What kind of story do you want to tell? What are you hoping your audience will feel by watching this video? Why are you making this video in the first place?
It's important to ask yourself and answer these questions when starting the video process. You always want to make sure your goal is more specific than "getting more views."
Measurable
Determine how you'll measure success for your video marketing campaign. Do you want to capture a certain amount of leads with your video? Or perhaps your goal is to generate buzz or awareness on a new project? Or do you have a certain revenue goal?
Achievable
Consider obstacles that may stand in your waywhen setting your goal. Examples of this are locations, talent, time constraints, or permits for filming by local authorities. Think ahead to avoid catastrophic complications. If you neglect to look at all the moving parts of a project, you're setting yourself up for failure.
With a professional video production company taking care of the shoot for you, many of these constraints can be easily taken care of.
Relevant
Having relevant goals moves your team forward. Take time to consider these questions.
How does the video fit into the overall strategy of your current brand goals?
Will this video fit the personality of your brand?
Does the story you're trying to tell line up with your brand values?
Does it align with any current projects?
If your video marketing campaign is not relevant to you, it won't resonate with your potential clients.
Time-bound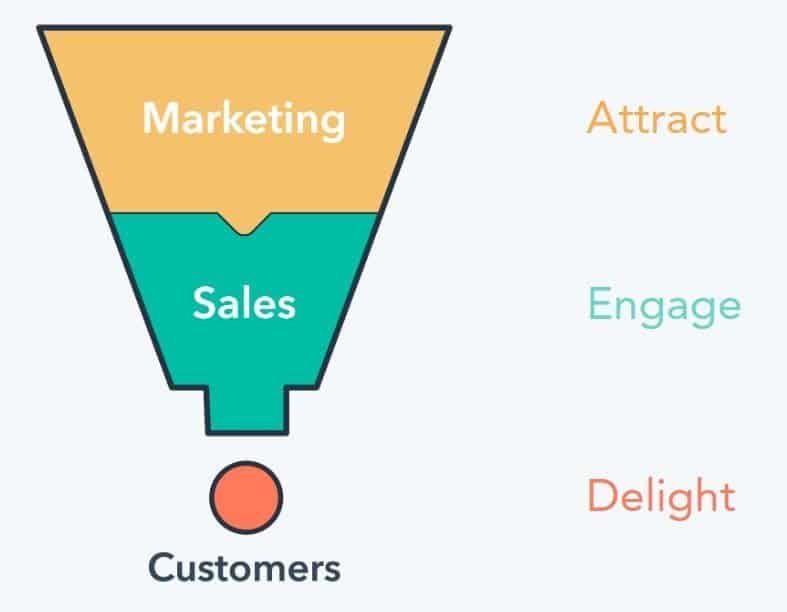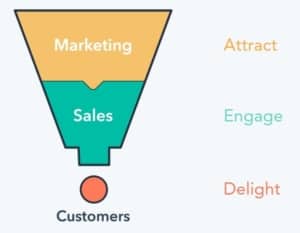 Set a concrete deadline that you want this completed by. Make sure you tell other people on your team what your deadline is, that way t
hey can help keep you accountable to getting it done on time. Even without a hard deadline, it's important to keep a sense of urgency around your video that way it doesn't get lost in the endless lists of tasks to get done.
For a video marketing campaign, the SMART goal can also pertain to timeliness. For example, if your video was about social distancing and COVID-19 precautions, it may not be as relevant in the summer of 2021 as it was in 2020.
By keeping the project time-bound, you can ensure you're getting your audience the information when it's most important to them.
Successful Video Marketing with SMART Goals
If you take the time to ask yourself the right questions and to prepare, you'll find yourself being the smartest company on the block.
As always, if you want to learn about how to gain more customers and capture new clients through video marketing, please reach send us a message through the contact page. We will be happy to learn more about your business.
Please like us on Facebook, follow us on Instagram and LinkedIn, and subscribe to us on YouTube and click the bell for notifications. Share this with a business owner friend or marketing director. JL Video, a video production company Tampa, produces videos for brands trying to connect to their audiences in the greater Tampa area and the entire country. We produce engaging, professional, and creative videos that generate revenue and build brand awareness.
Schedule your free consultation with one of our team members to begin your next video project today!